By Audrey Moon
Posted: Dec 05, 2016 6:03 PM CST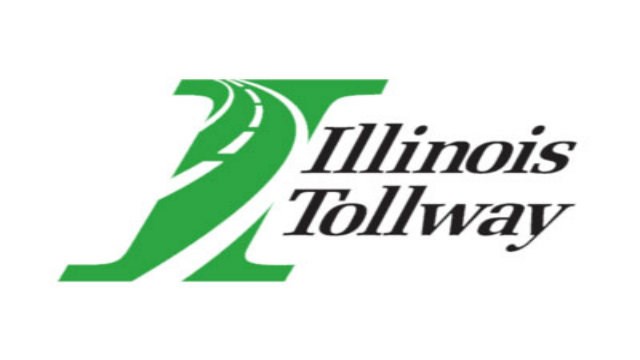 ROCKFORD (WREX) -
Viewers have called in to the 13 WREX newsroom to warn about a scam that could happen to you.
They say they received a call from someone claiming to be from the Illinois Tollway regarding their I-Pass accounts.
The scam caller said their I-Pass accounts needed to be refilled and updated. The caller continued, saying he could take care of the problem if our viewer provided updated credit card information.
According to the Illinois Tollway, this is a common phishing scam. They say the Tollway will not ask for credit card information or for you to make changes to your account information.
Please see the correction from Illinois Tollway which is shown below
Above is from: http://www.wrex.com/story/33917572/2016/12/05/viewers-report-illinois-tollway-phishing-scan
EMAIL FROM Illinois Tollway
I'm a communications manager at the Illinois Tollway and I wanted to contact you about the December 5 WREX TV story regarding the Tollway posted at BooneCountywatchdog.blogspot.com.
I spoke with the reporter after her story appeared to clarify that Tollway staff at times will call customers regarding their accounts, but takes steps to verify with the customer that the call is from the Tollway.
Phishing scams have occurred, so customers who receive calls or emails from the Tollway that they suspect may not be legitimate are encouraged to contact the Tollway directly at 1-800-UC-IPASS (800-824-7277).
I'd appreciate if you could clarify, edit or remove the WREX story from the blog to avoid giving your readers incorrect information.
Feel free to contact me if I can provide any additional information.
Thank you,
Dan Rozek
Sr. Manager of Communications
Illinois Tollway